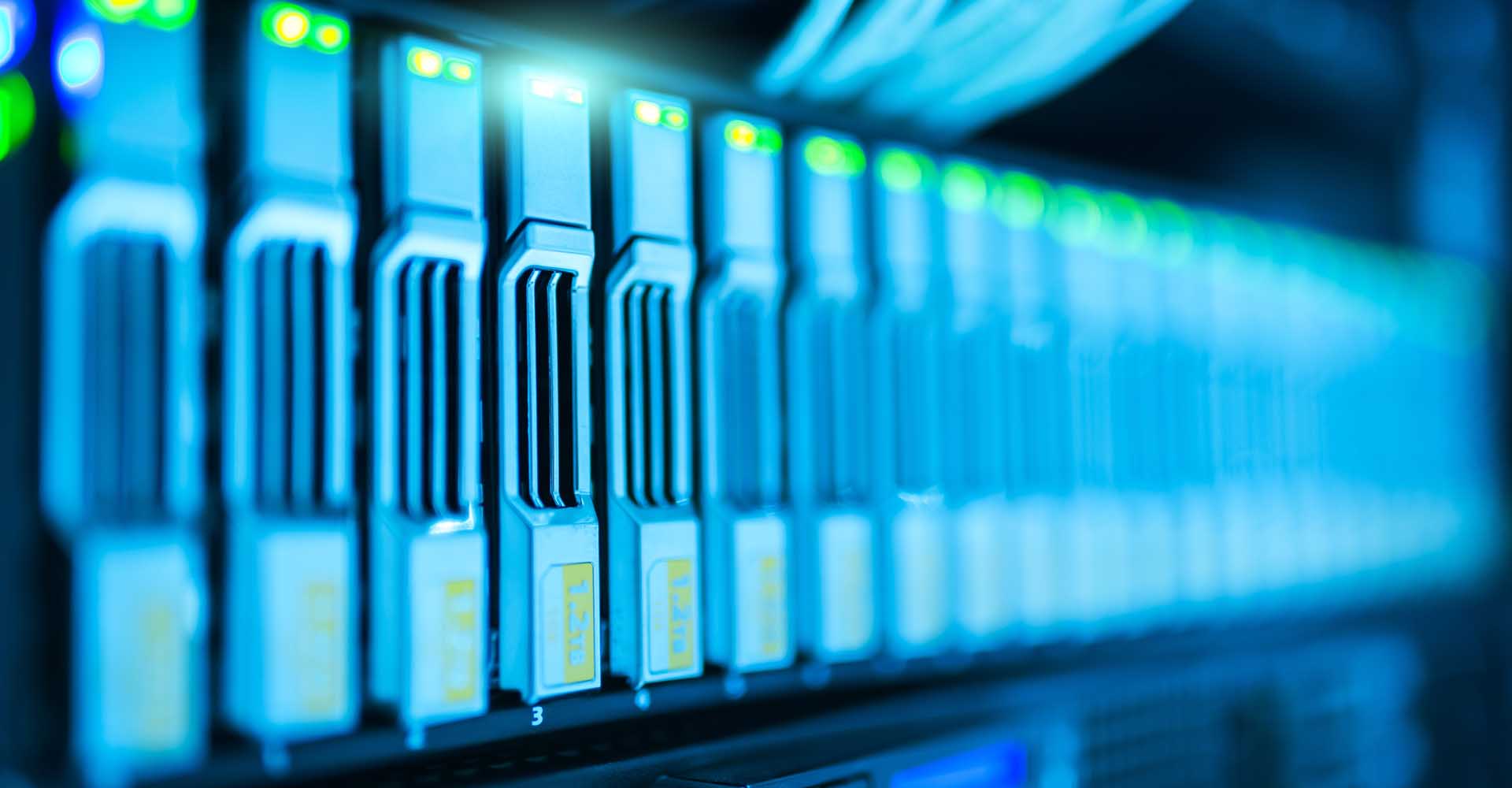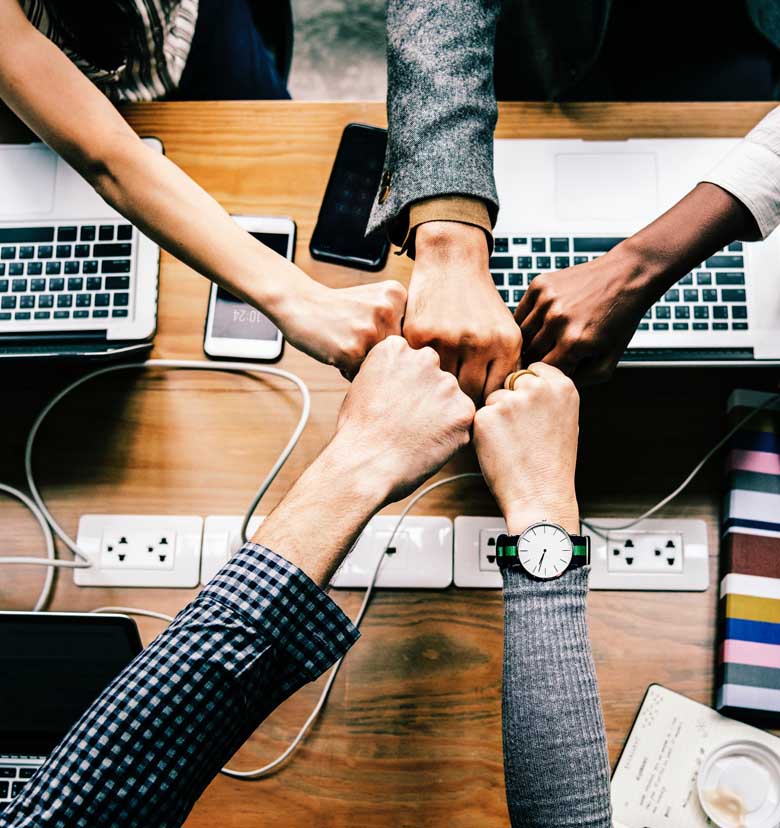 Israel Trade
---
Israel Trade is a company with many years of experience in computers and IT equipment fields. We are engaged in providing computer solutions for the business and private sectors, as well as finding solutions at attractive and affordable prices, with the emphasis on saving unnecessary expenses.

Israel Trade specializes in the trade of new and renewed hardware in the field of IT and computerization, as well as specializes in providing hardware and software solutions according to the needs of the client. Out service is being provided by the team that supports the client from the very beginning of the project until its completion.
The company has an extensive inventory of new and refurbished products from most of the manufacturers and brands in the market, for example: Dell, Lenovo, IBM, Netapp, Avaya, Emc, Cisco, HP, Hitachi. It is important to emphasize that all the refurbished products undergo QA testing and are carefully tested before delivery to the customer with full warranty.

We are also involved in trade-in deals for all the equipment that the customer wishes to replace with new or refurbished equipment or the most advanced computer equipment today, Among the other fields that the company is currently engaged in, we are specializing in locating and supplying "end-of-life" equipment from servers to laptops and workstations of all manufacturers.
Our advantages:
- Experience and reputation
- Reliability
- Service
- Low rates


8766
Products and solutions delivered


---
Experience and reputation
The company specializes in the sale of all brands of computers, communication and IT industry.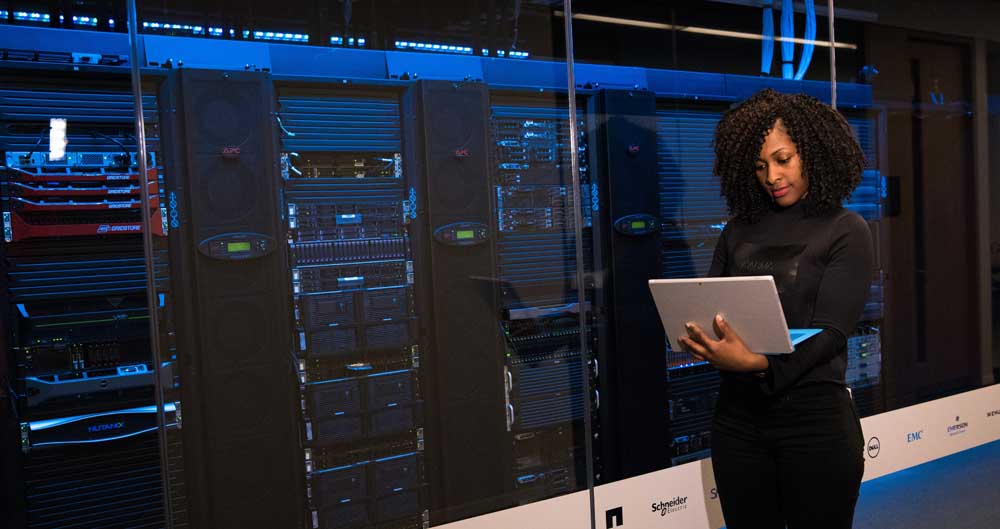 ---

---
Reliability:
All the equipment sold to our customers is carefully tested in the company's lab and provided with the full warranty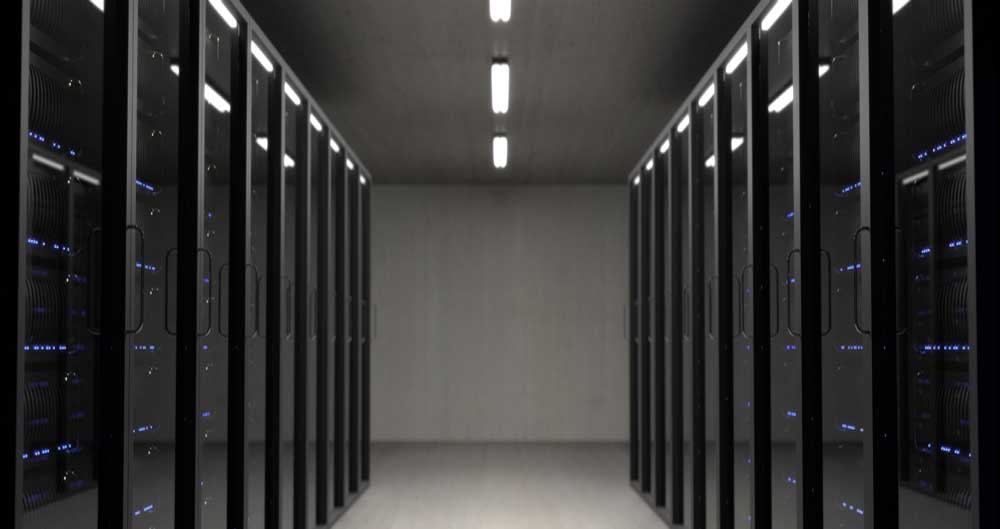 ---

---
Service:
The "credo" of the company is to provide the customer with the best service that involves consulting and understanding customer's needs before and after the purchase.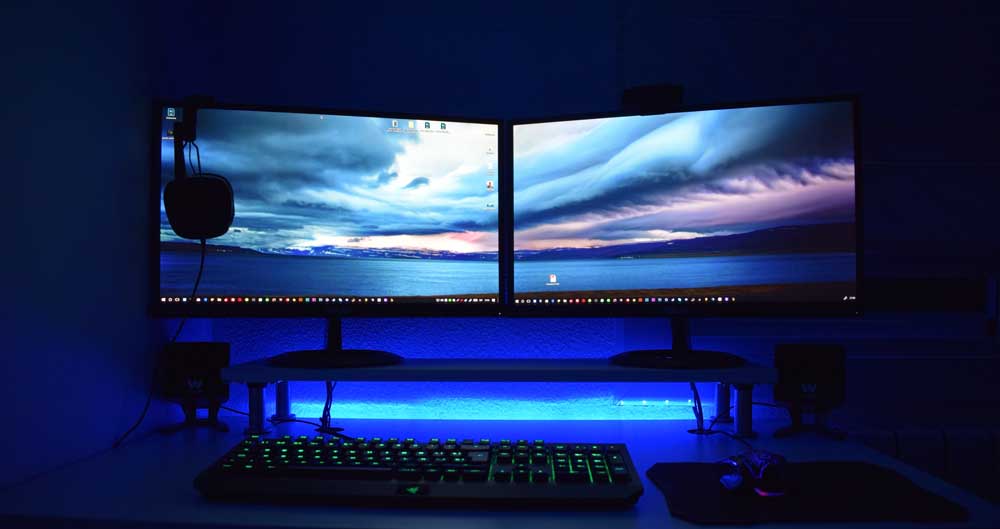 ---

---
Low rates:
Our company sells at attractive prices and this is achieved due to the experience and reputation in Israel and abroad and great working experience with hardware giants.